We're Your Dentists in North York
Our staff at 5000 Yonge Dental strive to make your family's visit as pleasant as possible. With years of experience treating the North York community, our goal is to provide dentistry and to carry it out using modern techniques.
WE WORK WITH YOU TO ACCOMMODATE YOUR NEEDS.
At 5000 Yonge Dental in North York, try to make sure that you feel at home. We want our patients to feel calm and relaxed during each appointment, regardless of what the treatment requires.
With our flexible schedule and range of services, we try to make sure your visit is comfortable. We are open late Tuesdays for those working family members who are unable to schedule appointments during regular business hours.
We are also located beside the North York Centre and subway stop, as well as within a 5 minute walk from the Sheppard-Yonge subway stop. Driving? That's okay! We're right off the 401 Yonge Street North ramp.
We take pride in listening to you, and our dentists and team members strive to provide the best possible treatments at all times. At 5000 Yonge Dental, we try to keep our practice fun, relaxed and comfortable for your family.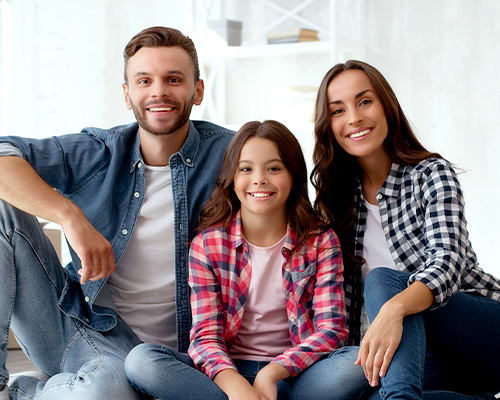 Dental Services
We offer a range of dental services for the family including preventive, restorative and cosmetic care to help you achieve your optimal oral health. 
Dental Professionals
As your dentists, we want you to be confident knowing that we are a team that always tries to put your needs above all else. We pride ourselves in striving to provide the care you need and deserve. 
We aim to provide our patients with:
A professional environment
Clear and simple communication explaining the treatment options available
A committed team that genuinely love what they do
Accessible location (Sheppard and North York subway stations)