Dental Services in North York
We offer a full range of dental services designed to help you achieve optimal oral health and a healthy, happy smile.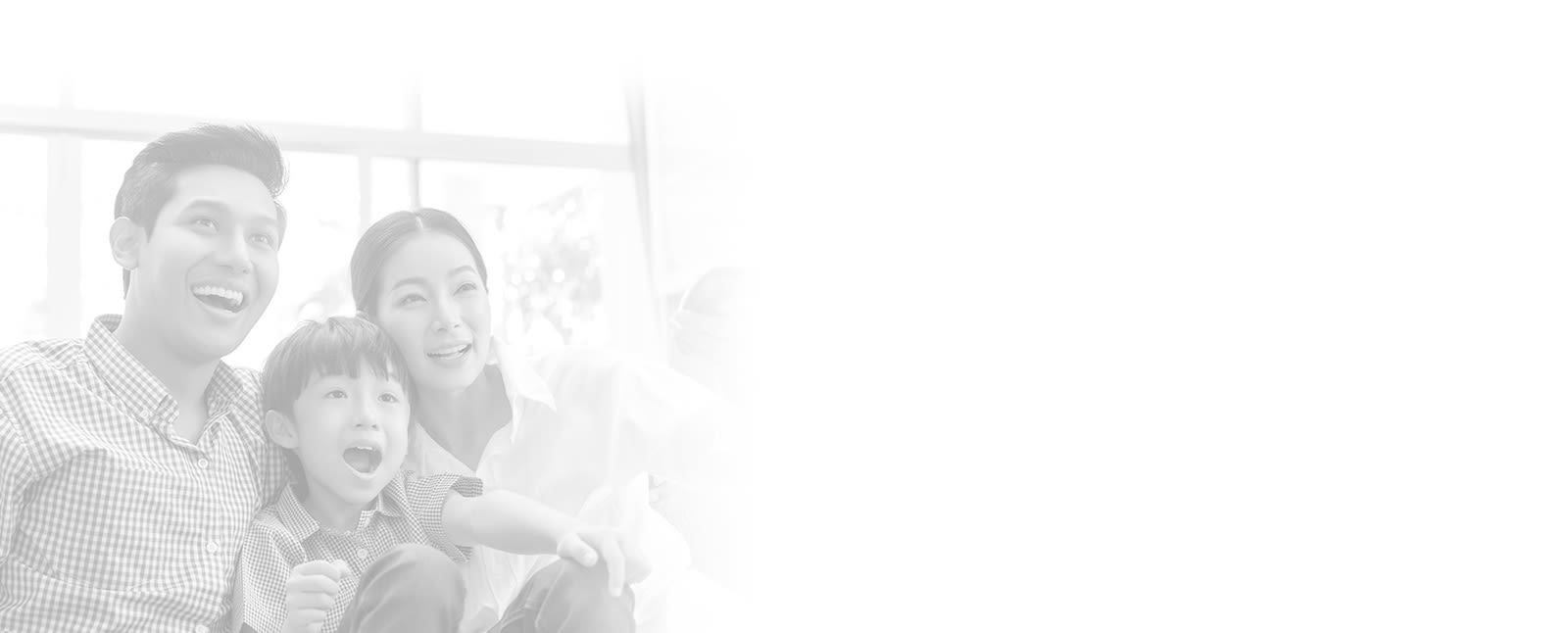 Your North York, Toronto Dentist
Our 5000 Yonge Dental team has been serving the North York community for many years.
Our dentist and dental professionals take great pride in maintaining a comfortable and accommodating experience for our patients and their families. We are dedicated to your oral health, and will work with you to ensure you receive the best treatment possible.
Located on Yonge Street close to Highway 401 and the North York Centre subway, we are conveniently located for you. 
Why Choose 5000 Yonge Dental?
What You Get at Our Clinic
The range of services at our North York dental clinic help keep your smile healthy and happy.
Smile With Confidence
Cosmetic Dental Services in North York
From teeth whitening to veneers to bonding and more, our cosmetic services can help give you the confidence you need to reveal your smile.
With the cosmetic dental services available at 5000 Yonge Dental, we can help restore your smile. Our North York dentists will work with you to create a custom treatment plan just for you.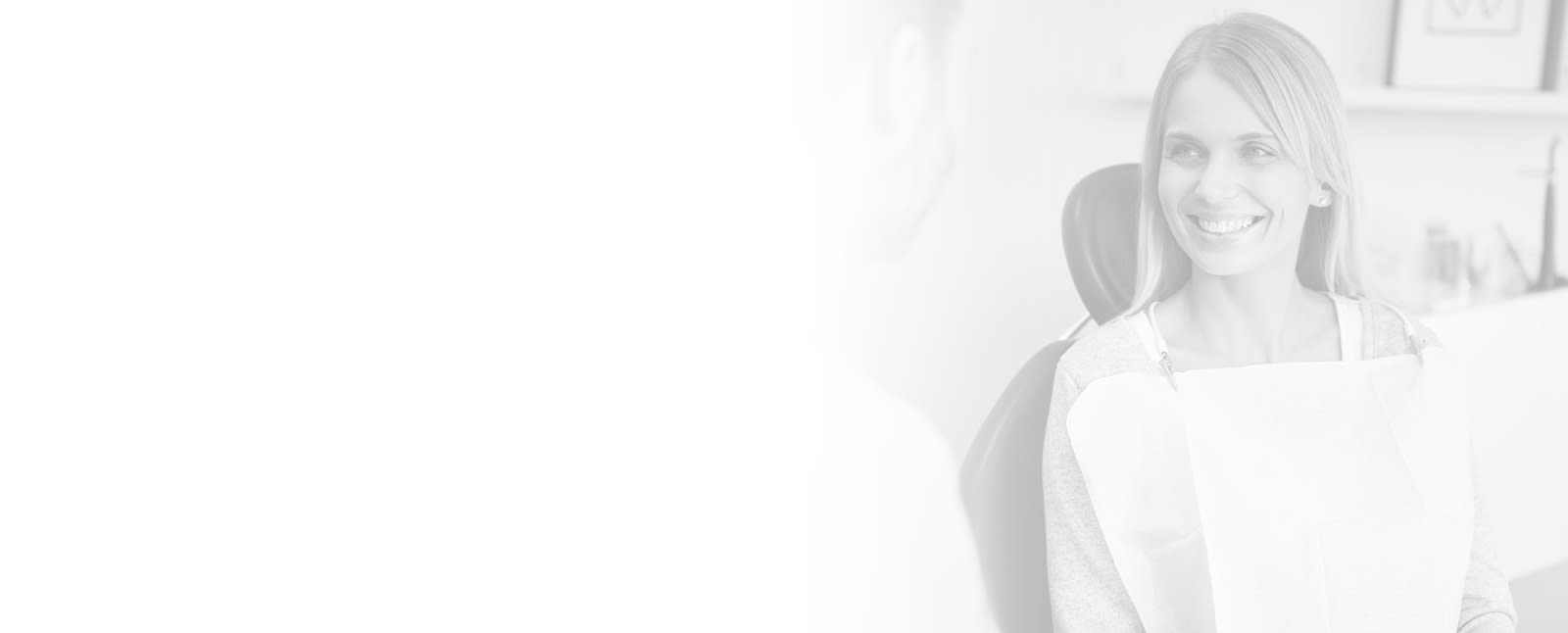 5000 Yonge Dental
Find Us in North York
We are located in the heart of downtown North York. Our dental clinic is easily accessible by public transit.